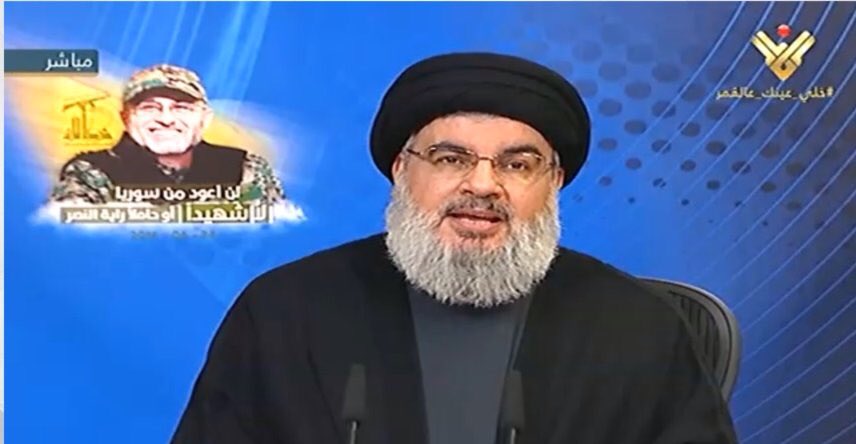 Assad and Russia are insanely bombarding Aleppo.
In his speech two days ago, Hizbullah's Hassan Nasrallah explained frankly the Iranian-Russian plan in Aleppo. He said that their goal there is to kill as many people as possible in order to break the morale of the opposition. After that, the opposition would stop resisting Assad. He said that this strategy was implemented before in southern Syria and it worked there.
This plan of massive terrorization is being implemented now. Assad and Russia are burning Aleppo to the ground.
They are taking advantage of the American elections and the Brexit crisis. The public opinion in the West is occupied with these important issues, so Assad and the Russians feel now that there is a chance to implement the plan which Nasrallah explained.